Reduced power bills (not to mention carbon footprint)
Smart appliance use
Slightly changing the way you use your appliances (many have a useful delay function) can impact on just how much you save. We have a few other tips as well, like heating your hot water.
Forward thinking
Installing solar is about becoming energy independent long term. Every year of savings adds up. And you're reducing the impact of future price increases from electricity suppliers.
ROI calculation
An interesting comparison is looking at the investment in a solar power system and comparing the return against putting your money in bank term deposits or other investments. Solar makes for a far more attractive option.
Your home or business
Your roof angle, your shading factor, your usage, and your choice of electricity retailer – all factors that will determine your savings. We'll cover these points with your initial energy assessment.
"Living on a lifestyle property with two houses on it, both with young families of four members each, and a home business, it was costing us on average $420 per month and with the cost of electricity set to increase we knew it was time to make the change to solar power. We now pay on average $150 as we are still on mains supply for night time. Our next move is to invest in batteries so that we can be totally of the grid.
We found Ashley and his team very professional and knowledgeable about solar systems, and we would highly recommend using them."
It's clean and green, and solar energy will drastically reduce your power bills. The amount of energy your system produces will depend on the size of your solar installation – which ultimately needs to match your energy usage. The cost of the initial install, will depend on the size of the system, and that needs to reflect the savings you want to make.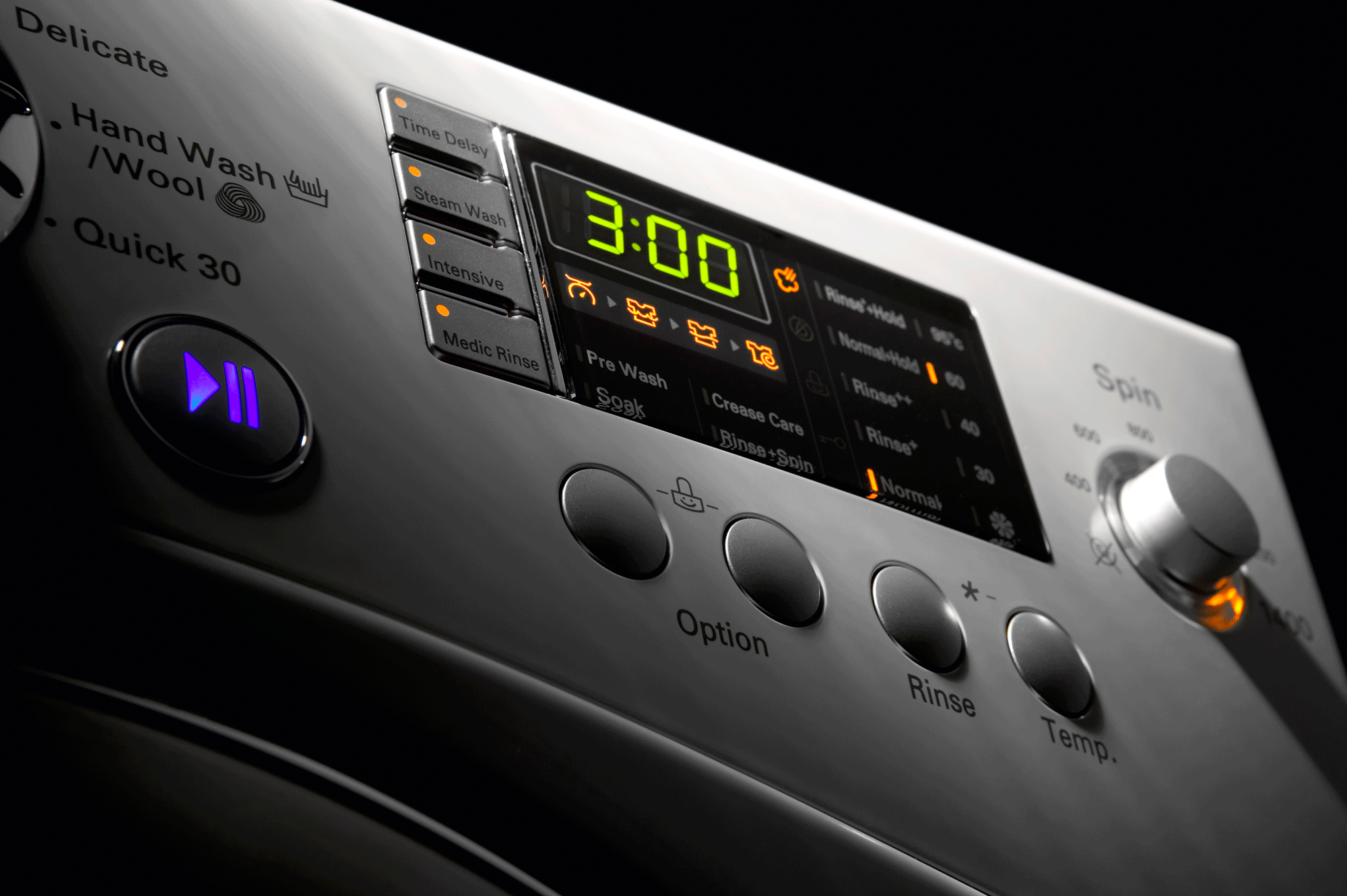 Hot water tends to account for 30% of an average power bill. Use the surplus solar energy generated at your home to heat the water in your household water tank – and save you even more money. It's simple and clever.
Solar Battery Storage is here! SCS is a licensed distributor of Alpha ESS Storion products here in NZ.
Of German design, the storage solutions offer superb performance over a long lifetime, and offer both hybrid and off-grid systems.
A few extra savings tips
A solar system also works best in an energy efficient dwelling so adding insulation and energy efficient lighting and appliances will help reduce your home's overall electricity usage.
Use appliances such as washing machines, dryers, dishwashers and water heaters on times during the day when your system is generating the most power. Many modern appliances have a handy delay function you can use before leaving for work.
Install low energy LED lighting.
Set heat pumps to warm the house before coming home from work.
With 18 years of direct experience in the solar and electrical industry, we've seen the good, the bad, and the ugly, and have learnt how to stand out from the rest. From our Warkworth base in Rodney, we service our own customers across the North Island, and have become the go to solar and electrical installation company to a number of NZ's major electricity retailers, generation companies, corporates and retailers in the solar and electrical industry.