In our experience, getting 'off the grid' is easier and cheaper than people think – particularly when you're coming direct to the team who have over 3,000 installations under their belt.
With 17 years experience in the solar and electrical industry, from NZ and abroad, we've been chosen as solar installers by key industry players. We consider your power source, through to your power points, and believe that's a contributing factor as to why our customers typically report savings of up to 70% on their current power bills.
"Living on a lifestyle property with two houses on it, both with young families of four members each, and a home business, it was costing us on average $420 per month and with the cost of electricity set to increase we knew it was time to make the change to solar power. We now pay on average $150 as we are still on mains supply for night time. Our next move is to invest in batteries so that we can be totally of the grid.
We found Ashley and his team very professional and knowledgeable about solar systems, and we would highly recommend using them."
It's clean and green, and solar energy will drastically reduce your power bills. The amount of energy your system produces will depend on the size of your solar installation – which ultimately needs to match your energy usage. The cost of the initial install, will depend on the size of the system, and that needs to reflect the savings you want to make.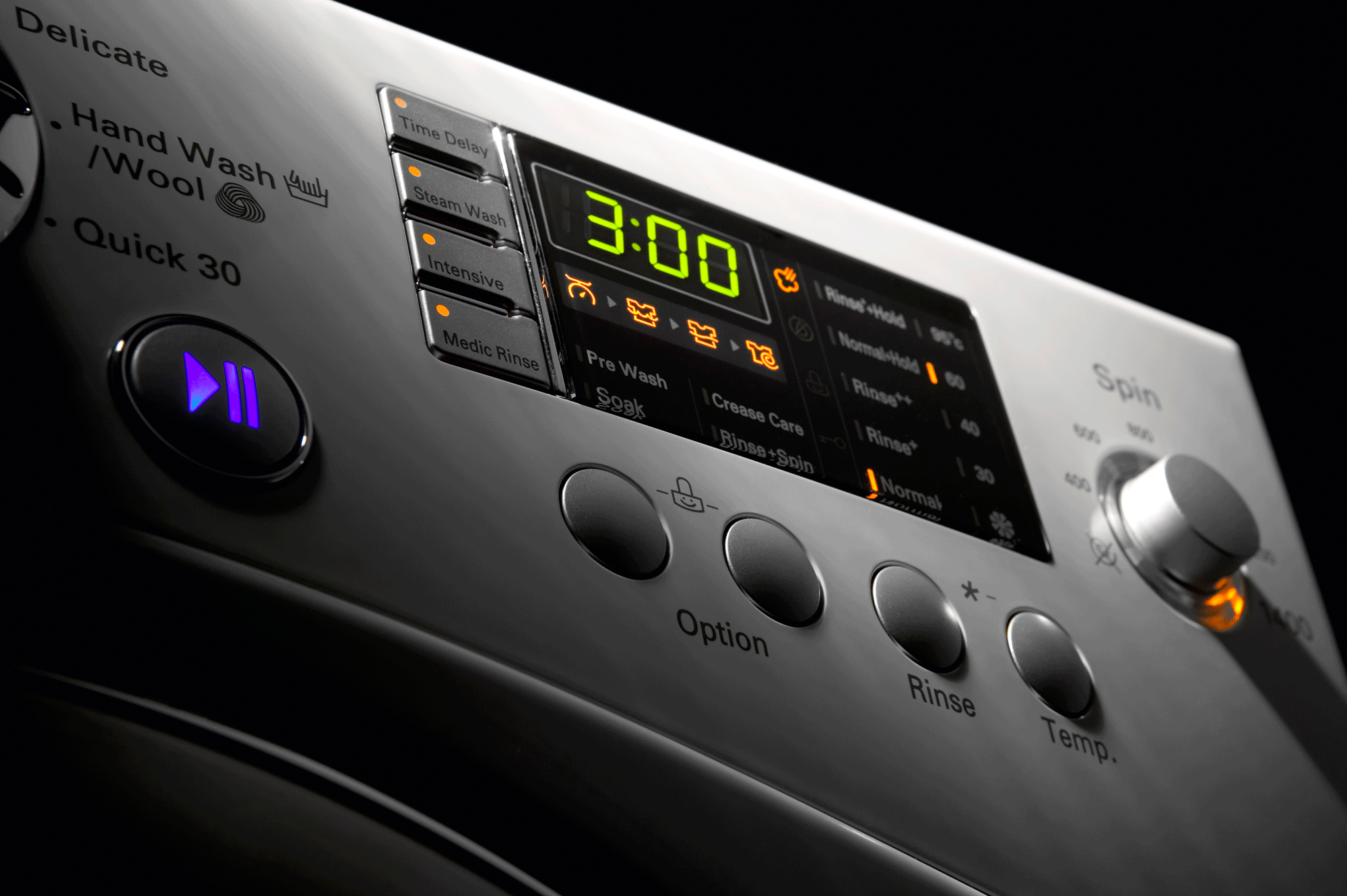 Hot water tends to account for 30% of an average power bill. Use the surplus solar energy generated at your home to heat the water in your household water tank – and save you even more money. It's simple and clever.
Solar Battery Storage is here! SCS is a licensed distributor of Alpha ESS Storion products here in NZ.
Of German design, the storage solutions offer superb performance over a long lifetime, and offer both hybrid and off-grid systems.
Homes, businesses, schools, libraries and industrial installations (not to mention solar farms in Samoa), our work is varied and interesting. And there's a good chance we've done a few jobs similar to yours.
Contact Us to discuss your job
Approved Solar Installers for the best in the industry